0800 033 7075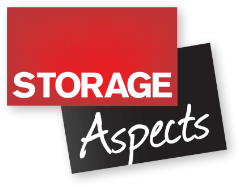 Page 1 of 1

1

Hospital Productive Ward Storage
Productive ward materials management storage systems that we provide enables the comsumable items used to be managed and used effectivly in hospitals and clinics. The productive ward storage system and htm71 systems are tailor made to suit individual hospital wards and clinics; thus allowing optimum use of space.
We provide a on site advice service so as to allow you to make the most of the available space, often in limited areas such as ward utility rooms, sluice rooms and ward store rooms.
We offer a selection of storage trays and baskets, including our popular 100mm and 200mm deep clear plastic range. These can be sub divided so as to provide individual compartmens. We also supply a range of bar code label holders and product ID label holders; thus allowing the stored items to be clearly marked and identified.
For more information about product ward storage click here

Page 1 of 1

1