0800 033 7075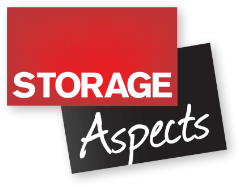 Page 1 of 1

1

Medical Gas Cylinder Storage Cages
We supply a range of secure cages for the storage of medical gas cylinders. We can combine our designs with supply of the cylinder racks; thus we can offer a combined service.
We also supply and manufacture nitrogen vessel storage cages.
So please call us for advice or more information.

Page 1 of 1

1